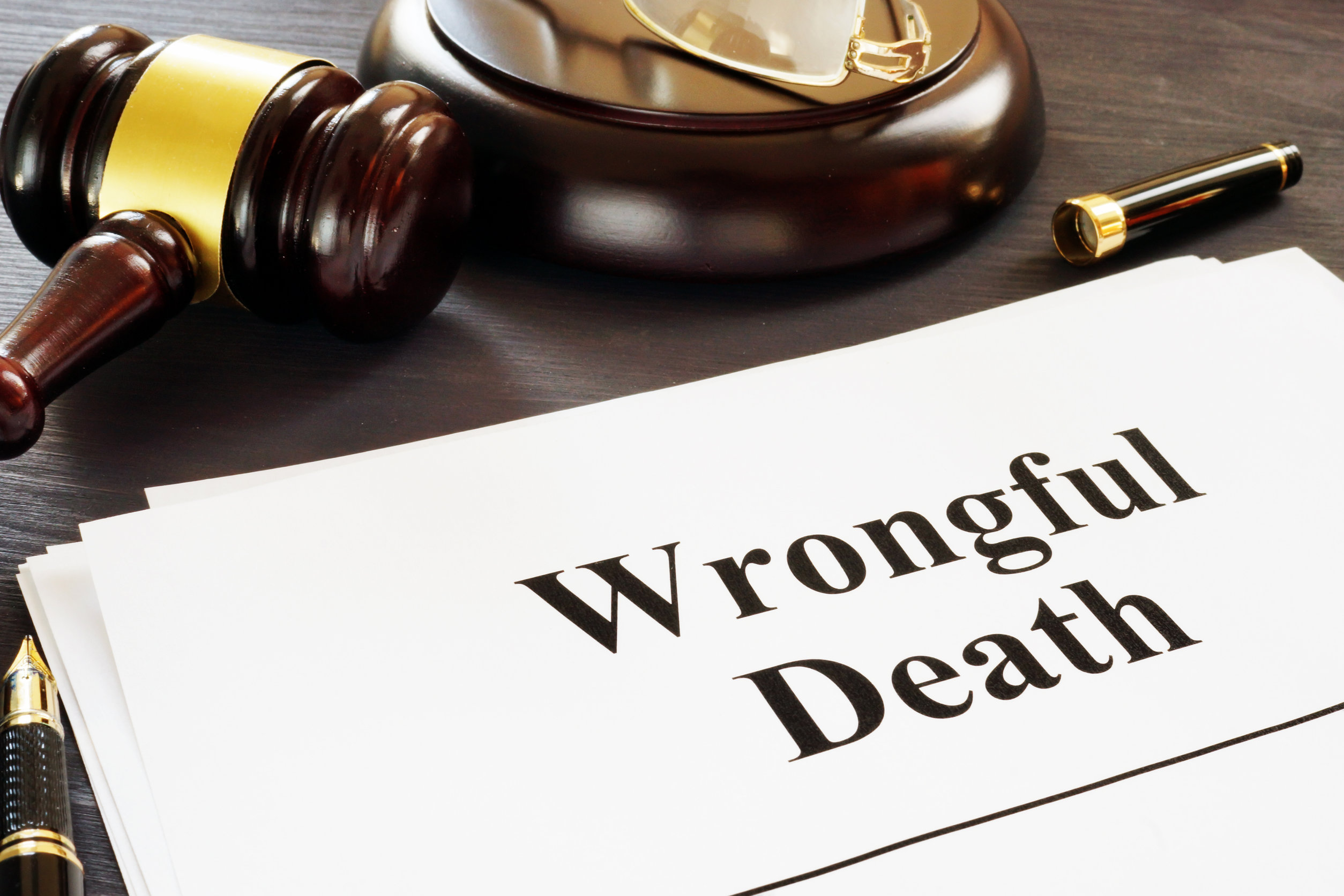 The biggest disappointment in life is getting the news of your family member or friend's death and taking the bitter pill that their death resulted from someone else's negligent or intentional acts. If the deceased's family believes their loved one died due to negligence, they can pursue a wrongful death lawsuit. The lawsuit is designed to compensate the relatives of the deceased and prevent them from facing dire financial straits.
Common causes of wrongful deaths
Several things can result in wrongful death cases. However, the common causes are:
Car and road accidents. It is estimated that over 38,000 people die every year in road accidents. These accidents are caused mainly by careless driving, drunk driving, distracted driving, speeding, and driving unroadworthy vehicles.
Medical malpractice. This happens when a patient is not given the right medicine or proper care. Any minor mistakes in diagnosis, prescriptions, and treatment can significantly affect a patient's health.
Accidents at the workplace. Improper training, faulty equipment, and exposure to dangerous substances, especially in processing industries and construction sites, are some of the causes of workplace accidents that may lead to wrongful death.
Product liability. A manufacturer is solely responsible for the products sold to the general public. Therefore, if any person dies due to an unsafe or defective product, the manufacturer is held accountable.
Damages in a wrongful death lawsuit
Damages in a wrongful death lawsuit are classified into two categories: damages sustained by the victim before death and damages incurred by the plaintiff due to the death of a loved one. The damages in the first category include medical and funeral costs, the deceased's lost wages, deceased's mental and physical pain, and suffering. The second category includes damages such as loss of support if the deceased was a breadwinner.
Factors that influence the monetary value of wrongful death lawsuits
Calculating correct compensation in a wrongful death lawsuit can be challenging due to the multiple factors that must be examined and the fact that no two situations are comparable. The most common factors are;
The deceased's age and health.
The deceased's impact on the future in respect to his/her earning.
The limits on the insurance of the deceased
Medical bills before the demise of the deceased
Funeral expenses
Deceased level of education
Partying Shot
Wrongful death lawsuits deal with various complex areas and may include talking to witnesses, meeting with experts, and investigating the claims thoroughly. It is not always easy to prove wrongful death. The liable party may also attempt to shift blame or cover things up to avoid accepting responsibility. In such situations, it is critical to hire an experienced wrongful death lawyer to consult with and ease the mind of grieving loved ones. A qualified wrongful death lawyer will be in a better position to answer all your questions, help you investigate the circumstances that led to the death, explain your legal rights, and assist you in determining the claim's potential value.