The Importance of Hiring a Motorcycle Accident Lawyer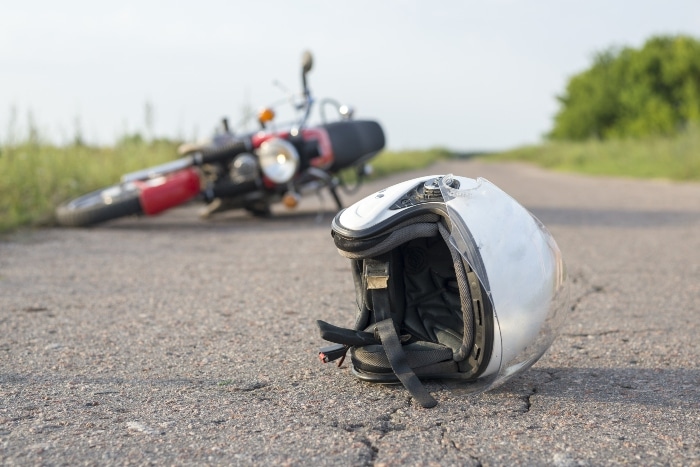 There are several factors to consider when hiring a motorcycle accident lawyer. These factors include experience, costs, and the ability to secure a free consultation. Motorcycle accident lawyers are also required to interview witnesses and identify physical evidence. This is especially important because evidence is often lost after the vehicles have fled the scene, or as time passes.
Qualities of a motorcycle accident lawyer
An experienced motorcycle accident lawyer has the expertise and knowledge to present a compelling case for a client. They can collect evidence from witnesses, accident scenes, and investigating offices, and consult with experts to determine the extent of property damage, lost wages, and medical bills. They also understand how to deal with insurance companies and opposing counsel.
A motorcycle accident lawyer should have many years of experience in handling accident cases. Experience means the ability to provide quality legal advice and be accessible to clients. A seasoned motorcycle accident attorney has a track record of achieving favorable results. They also understand the intricacies of the insurance claim process and how to present a case persuasively to increase the chances of a favorable outcome. They have successfully dealt with insurance adjusters and understand how to negotiate and handle lowball settlement offers.
Experience of a motorcycle accident lawyer
It is important to hire an experienced Utah motorcycle accident lawyer if you are involved in a serious crash. Most vehicle crashes result from human error. These errors can include distracted driving, impaired driving, or not noticing another vehicle. An experienced motorcycle accident lawyer can determine who is at fault for a crash and pursue justice.
Experienced motorcycle accident lawyers are able to negotiate on your behalf to maximize your compensation. These attorneys have the knowledge and resources to evaluate all available insurance coverage and potential damages for you. They will also be able to help you determine your long-term care needs in the event you suffer serious injuries.
Cost of hiring a motorcycle accident lawyer
Hiring a motorcycle accident attorney is an essential step to pursuing a claim. These attorneys can help you negotiate with the at-fault party's insurance company and pursue justice for your injuries. The majority of motorcycle collision cases are settled outside of court. However, the lawyer can also take your case to court if necessary.
Before you hire a motorcycle accident lawyer, you must know about the legal fees they charge. The fees they charge will depend on the nature of the case. A lawyer should not ask you to pay upfront for his or her services. In addition, a lawyer should not require a retainer or advance payment unless you win your case.
Getting a free consultation with a motorcycle accident lawyer
If you or someone you love has been involved in a motorcycle accident, you should consult with a lawyer. These lawyers are skilled in negotiating with insurance companies and will help you get the compensation you deserve. They can even reconstruct the accident scene and bring expert witnesses to the case if necessary. These attorneys will take on the legal aspect of your case so you can focus on getting better. Getting the proper compensation after an accident can be a difficult and stressful process. In addition to ensuring that you receive the right amount of compensation, a motorcycle accident lawyer will protect your rights and ensure that the insurance company does not take advantage of you.
A motorcycle accident lawyer will evaluate your case for free. This free consultation will allow you to understand your specific case and the specific issues that need to be considered. A motorcycle accident lawyer will contact the insurance company on your behalf and investigate the details of the accident. They will also review your medical records and consult with experts.