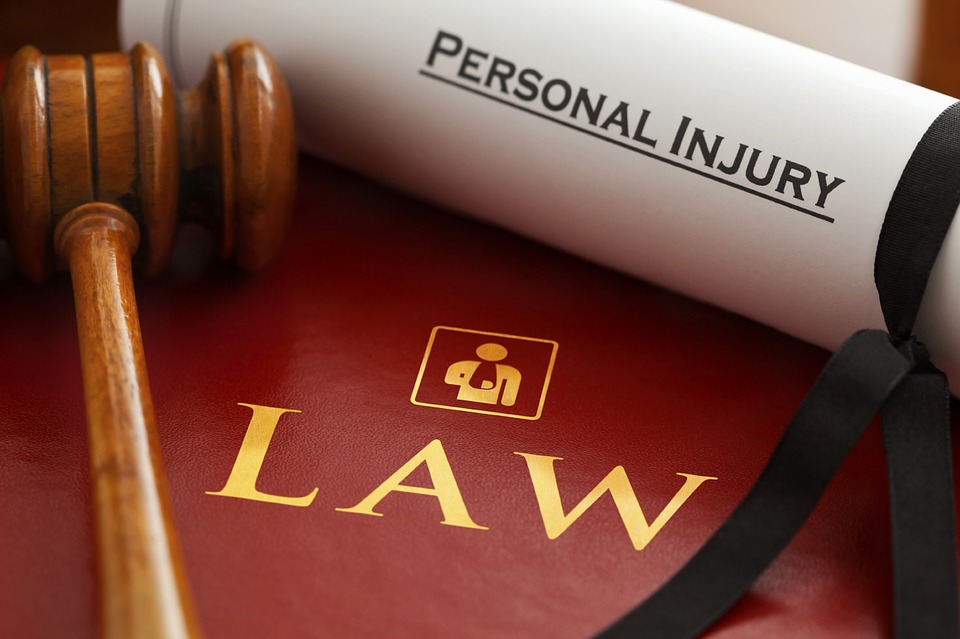 The threshold is a judicial criterion that determines whether an accident victim is entitled to compensation for pain and suffering. Grillo Law can help you understand more about this test. The threshold is a contentious test since it is set by the judge after the decision has been rendered, even in a jury trial.
A jury may award a high sum of money, but if the judge disagrees and the Plaintiff does not meet the threshold, the money granted by the jury will be forfeited.
The Threshold Test
Plaintiff's injuries are examined in three ways under the threshold test.
The court must first be convinced that the disability is permanent. This will entail a study of medical records, treatment, and what witnesses have to say regarding the Plaintiff's prognosis.
The court must also be convinced that the impairment is severe. This entails a judge determining the severity of the disability or harm. The impact of the injuries on the Plaintiff's life, including their interests, employment, and family, will be considered by the judge.
The disability must affect a critical bodily, mental, or psychological function.
The threshold can be a useful tool for identifying vexatious litigants. Unfortunately, wounded plaintiffs are already subject to a damaged ceiling that achieves the same aim, and this system is open for insurance exploitation.
How to prepare for court?
It's critical to arrive in court prepared and with all of the material, you'll need to make your case as effectively as possible. Judges have ruled against plaintiffs in the past when they lacked credibility or when the court considered the claimant's injuries were not as significant as the claimant claimed.
It is critical to have professional legal counsel advising you to decrease the possibility of things not going your way. It is also your responsibility to deliver timely, accurate, and consistent evidence and information. Although each case will be handled separately, it's worth knowing that you'll almost certainly be asked questions.
Name, age, address, date of birth, marital status, and nationality
Education and work status
Income
House description
Online presence
Knowing what questions you'll be asked ahead of time might help you prepare and plan for your motor vehicle accident case. This will help the jury and judge decide whether you fit the criteria for pain and suffering compensation.